fumetsushinju asked: Your blog is so much fun! I love the background pic (best cat in the 'Verse!) and all the pretttttty Asian people XD
Anonymous asked: What if someone you knew had a crush on you? Would you want them to confess to you?
fumetsushinju asked: YouTube didn't have Younha's Houkiboshi subbed video, so I tried to upload the file from my hard drive onto Tumblr, but the file size is apparently too big... 8(((( ...I'm still pleased to meet another Younha fan!
1 tag
"I am a writer, and I will finish the shit that I started."
– The Writer's Prayer, by Chuck Wendig (via writingquotes)
Watch
ventusta: the best one out there
1 tag
"Our faction allows me to stand in front of the...
"she stuck a bookmark in my heart and walked away"
– She by Saul Williams  (via ki10)
2 tags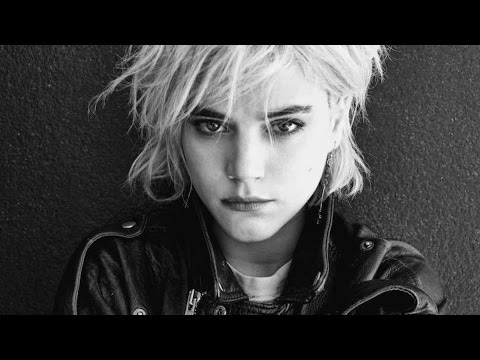 1 tag
Ohhhh I really need a Demonoid invite right now. Can anyone please send me an invitation code? :(
perlahaha: hey baby, if it's not too much treble, i'd really like to 'B' with you … naturally.
1 tag